God save the Queen

What about me
I arrived in Faithlorn on

:
03/01/2017
I'm currently living in

:
Faithlorn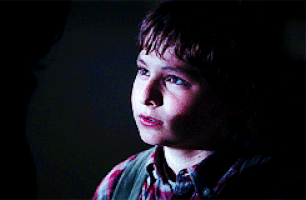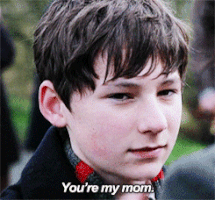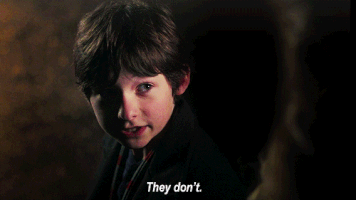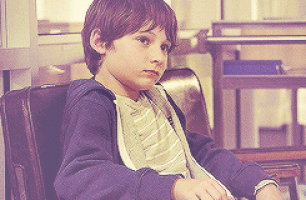 # This is my family #
MY DAD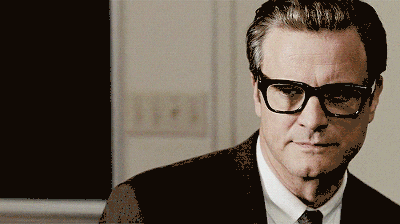 MY MOM
MY BROTHER, MY TWIN, MY FRIEND DYLAN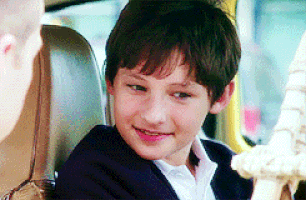 MY SISTERS
- Beth Hodgson
- Sarah Hodgson
SOME BROTHERS AND SISTERS I NEVER MET
- Maxim Hodgson
- Laureen Hodgson
- Lizbeth Hodgson
- Emma Hodgson
Credit(s)

:
Jared S. Gilmore, Blondie, Giphy
My other Faces

:
Mark Hodgson, Gavin Hawke

Sujet: Excuse me Madam, I need some help - With Sylvia

Ven 24 Mar - 21:35
---
---



This is the week-end. Christopher hasn't school today. For once he makes the choice to see some friend without his brother. He has a match to play. He takes the bus on the morning. Christopher's parents are not sure to take the car to see him play. His father promise to spend some time with him but he leaves the house just before Christopher awakening. Christopher takes his breakfast in front of the tv. He looks at it during both hours. There's still no adult in the place. He takes his phone and send some messages to some new friend in Faithlorn. A girl makes a proposal. He join her in the public garden. They played during an hour. It's cold. Christopher proposed her to walk. He's cold. They arrives near the pub when she feels bad. She's asthmatic. She feels bad. Christopher seat on the floor and try to help her to calm. It's worst at each minute. Christopher look at his phone. It's print a "battery low" message and then turn off. Bad day! He looks at the pub. He sees his family name "Hodgson" on it. His father explains that his first wife is the owner. Christopher makes an error at the new mayor party. He try to have a discussion with his half-sister Lizbeth. It was an error. She's a crazy girl. He understand it now. Christopher hopes that her mother is not the same. He can't help his friend to enter in the pub. He put her back on the wall and promise to came back. He runs to join the pub and enter into it. He feels bad. He knows that he shouldn't be here but he needs some help. Nobody stops in the street.

-"Hello, excuse me Madam, I need some help for my friend outside."

He moove and has a look outside. She feels very bad.
_______________๑۩۞۩๑_______________

--------------------------------